A few notes from my first Tiny Telephone sessions.
(001_Origins) — I'm a longtime home recording enthusiast, but I never thought I'd have an opportunity to record an album in a professional studio. Then, in early 2015, I read about John Vanderslice's Kickstarter campaign to finish building Tiny Telephone in Oakland. It didn't take long for me to imagine the possibilities. I was hooked from the moment I read about the campaign.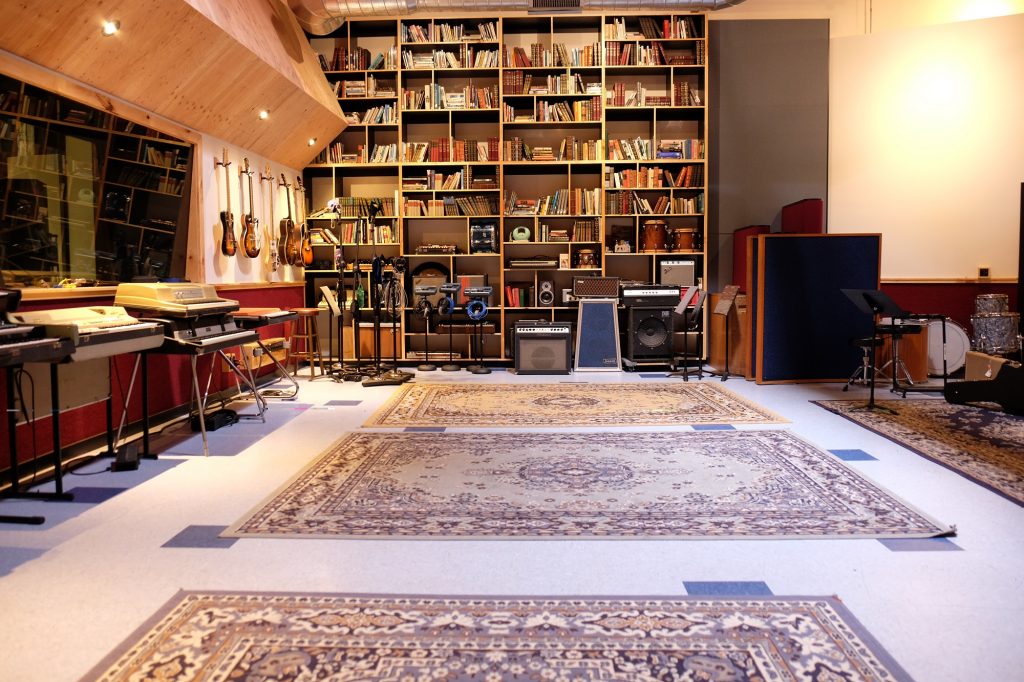 (002_Setup) — Day one, I arrived a little before 11 AM. After giving me a quick tour of the facility, JV had me stay off to the side as he began setting up the room. Soon we were joined by the musicians. Jason, the drummer, arrived first, with his dog Johnny in tow. Then it was Rob (keyboards) and Carly (guitar and vocals).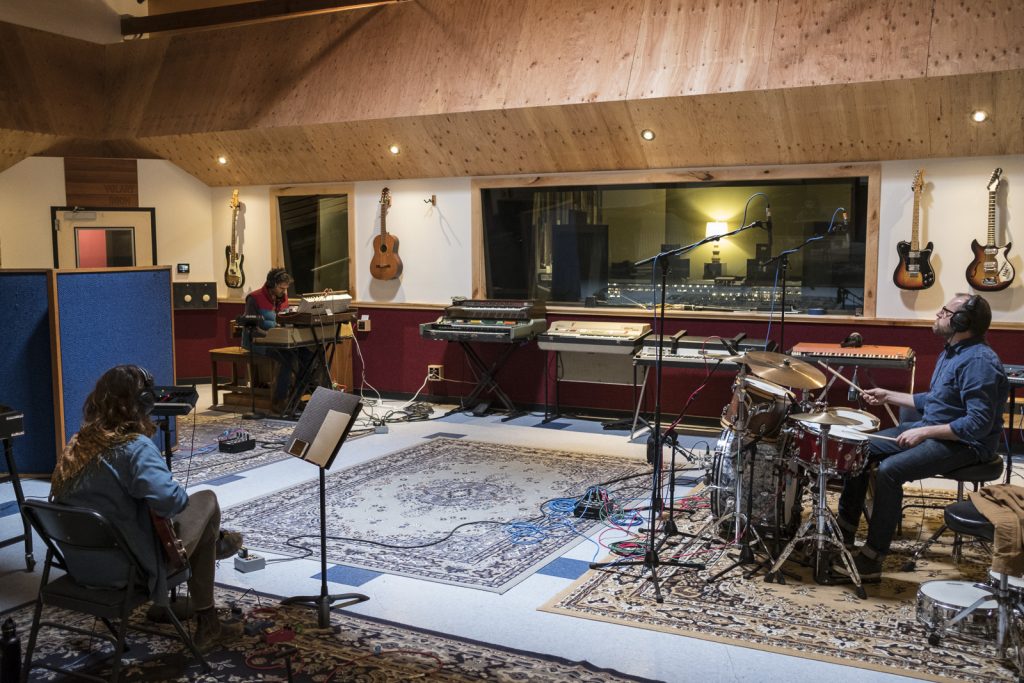 (003_Isolation) — Jason, Rob, and Carly played in the main room, while I remained in the cozy confines of the glassed-in isolation booth. We all wore headphones to communicate with one another (and with JV in the control room). Each of the musicians added something unexpected to my songs, with Rob often serving as the bandleader and translator of my half-formed ideas.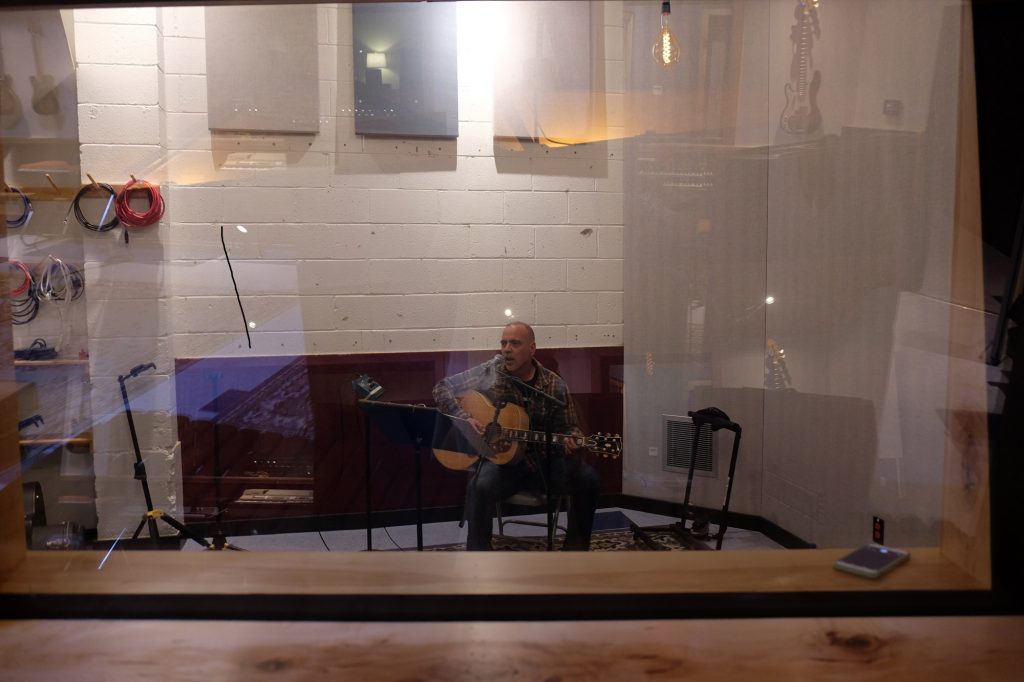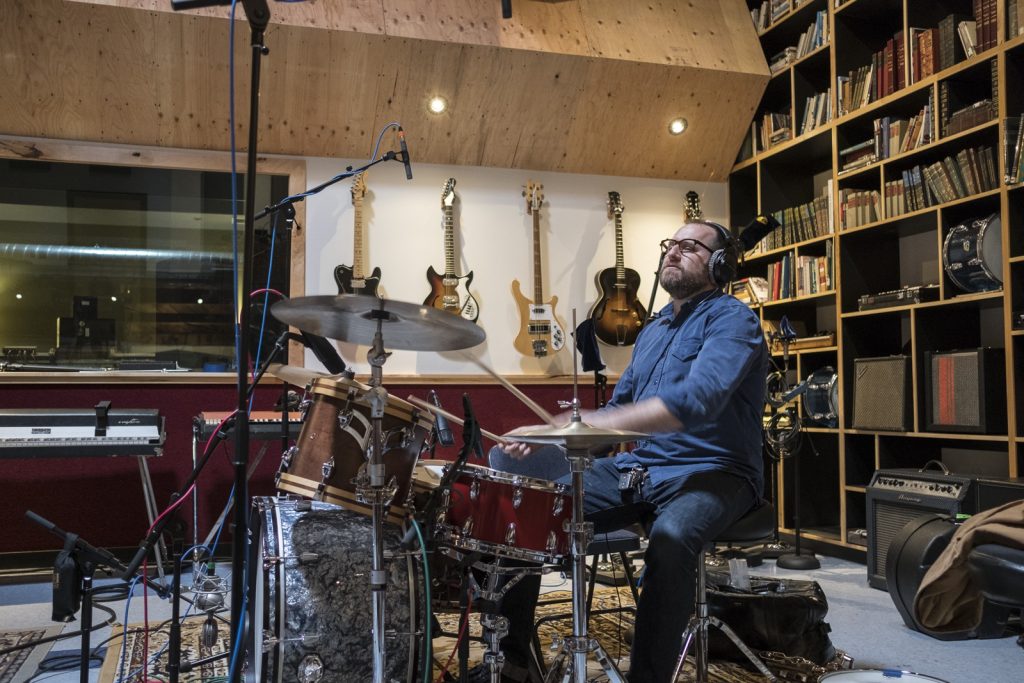 (004_Pooch) — Johnny was the perfect studio companion, sauntering over at times for neck scratches and belly rubs. He even joined the musicians in the main room for part of the session. Johnny didn't cause any commotion, except for when he uncorked a big doggie fart. Fortunately, I was sealed off in the isolation booth at the time.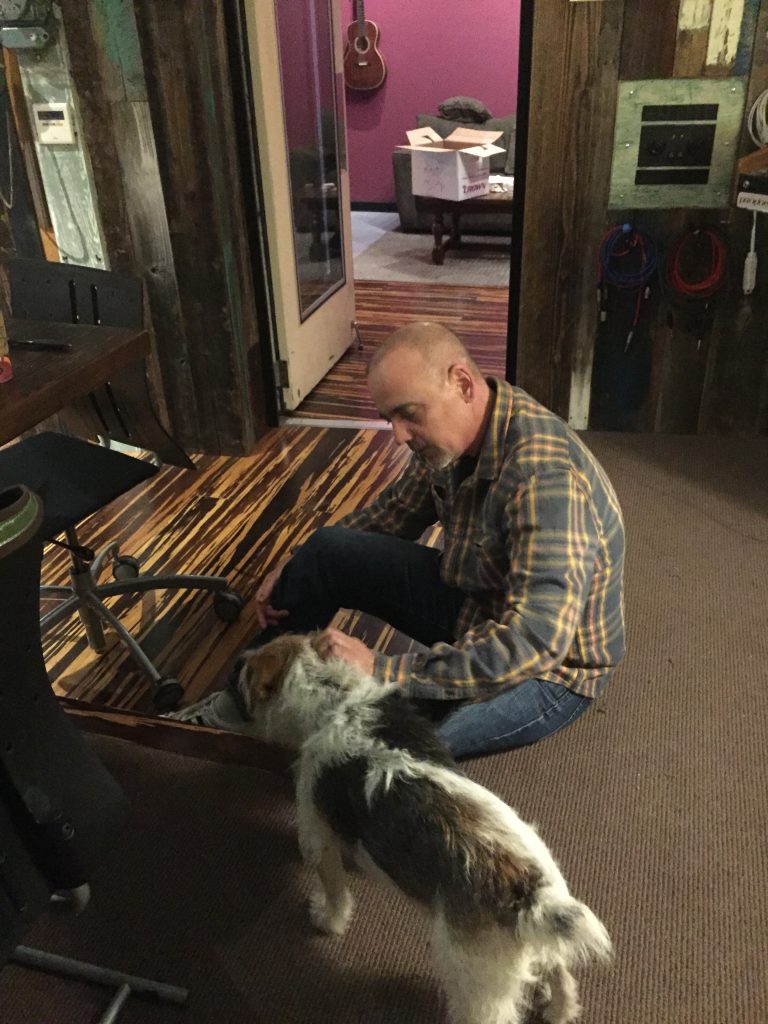 (005_Lunch) — I learned early on that lunch is important to the people of Tiny Telephone. From the moment we arrived in the studio, there was enthusiastic chatter about where to eat. Suggestions fly. Recommendations are made. How about here? What about there? Did you like that place we tried last week? And on it goes.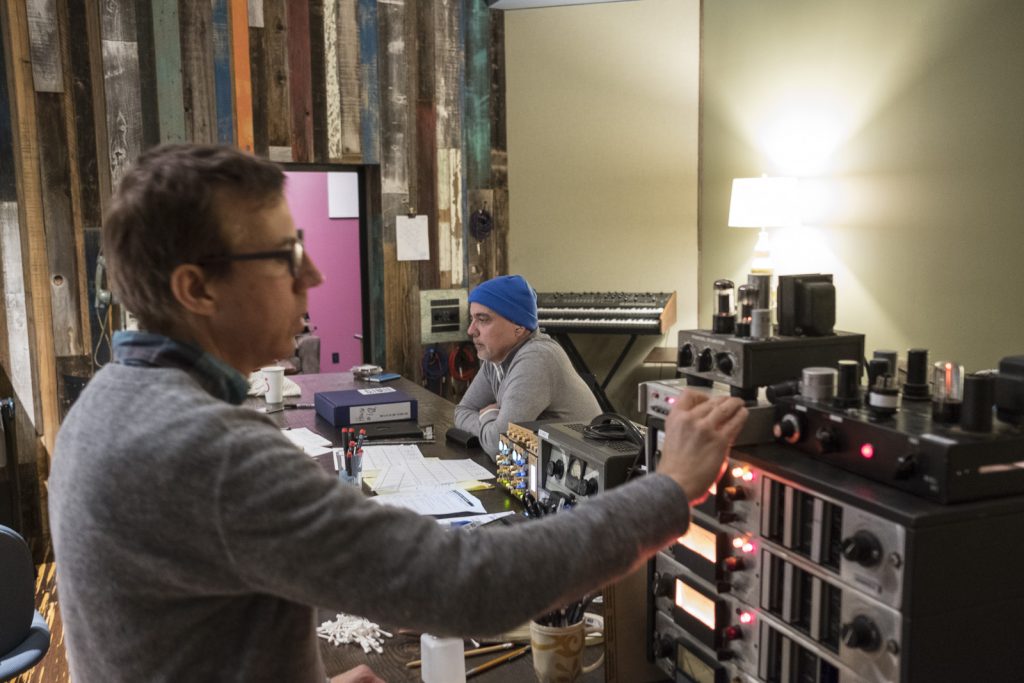 (006_Photos) — While chatting recently with photographer Henrik Kam, I mentioned my upcoming Tiny Telephone sessions. Henrik asked if he could stop by one day to document the band at work – and play. Huge thanks to Henrik for the great photos!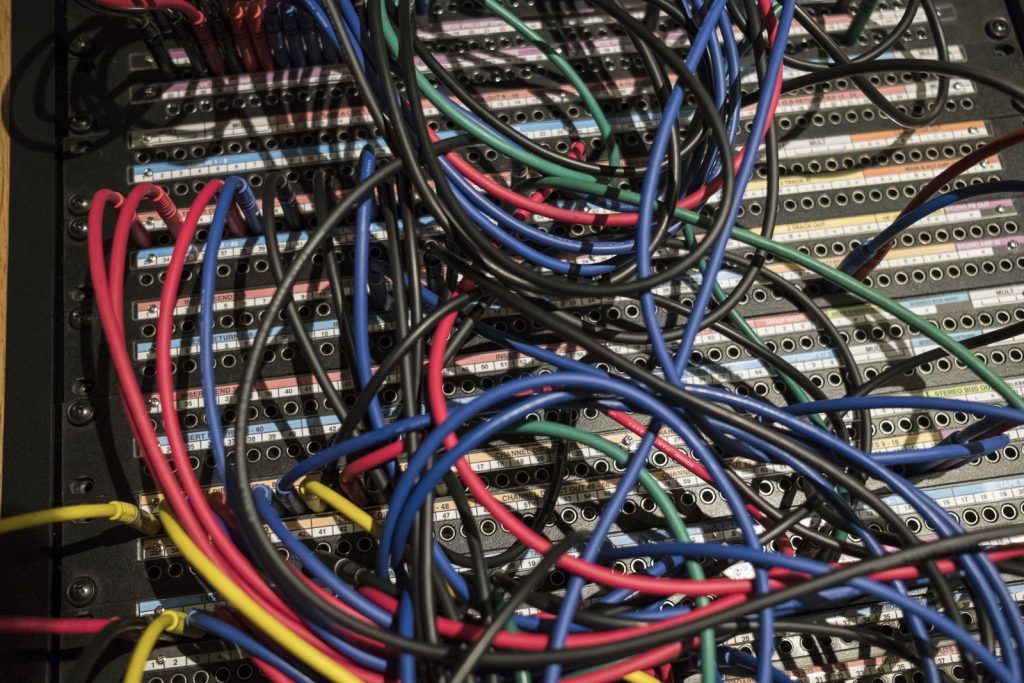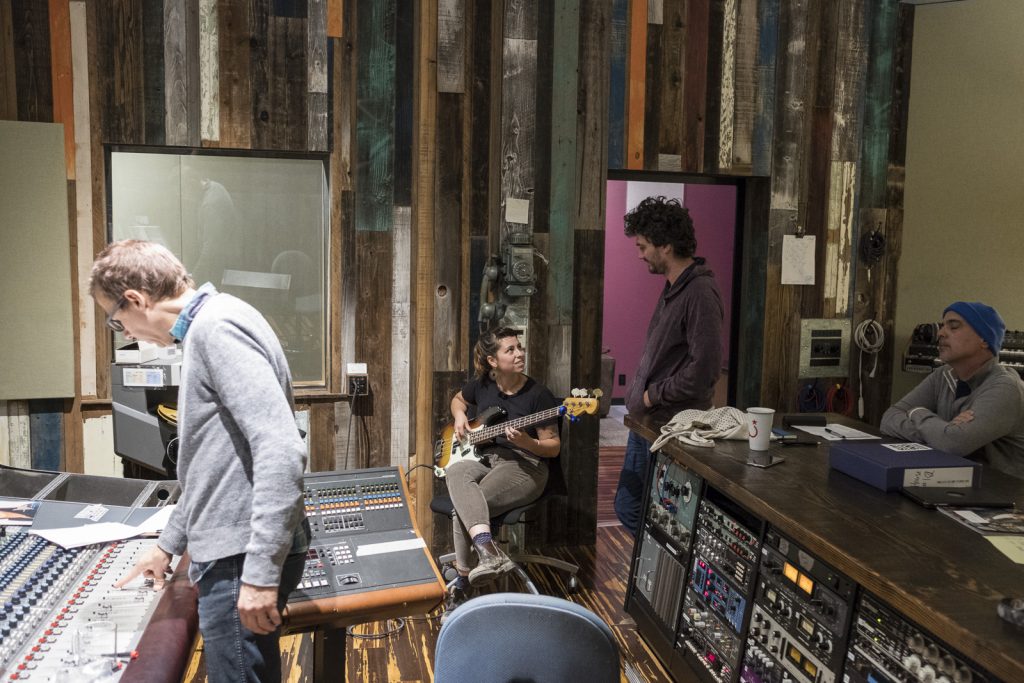 (007_Believer) — The musicians all came highly recommended by JV, but I didn't really know how they'd sound until we played together. After being in the studio with them for three days, I'm a believer.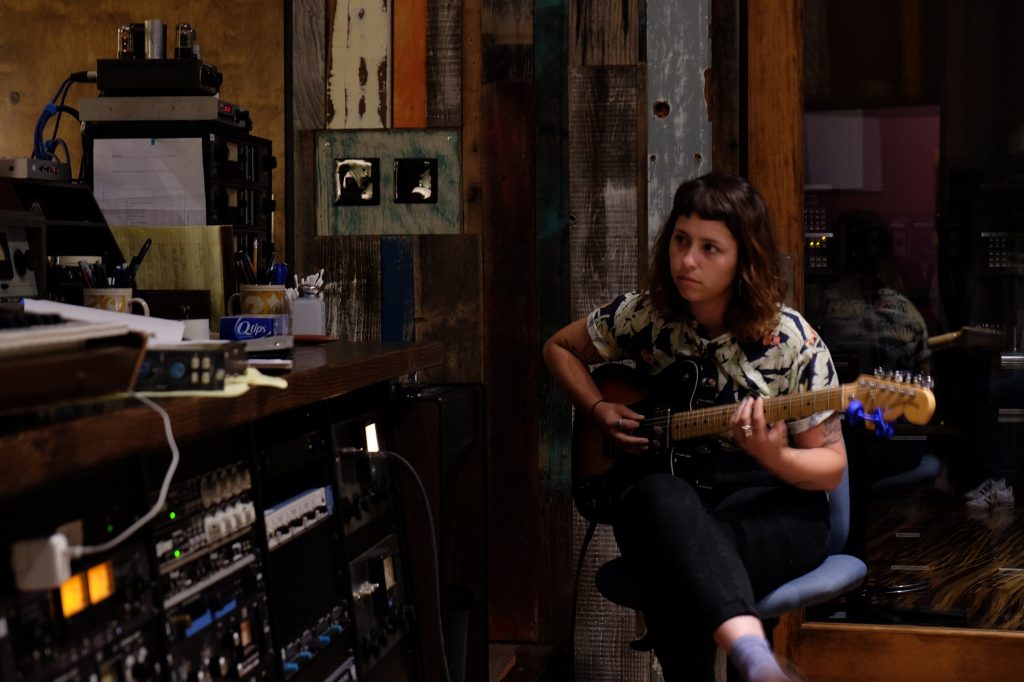 (008_Sleepless) — It's been a whirlwind of a week. I haven't gotten much sleep and it feels a lot like jet lag. I cleaned up my guitar parts today and began to do some vocals. As he did all week, JV kept the trains running on time, plotted out our lunch plans (of course), and ensured we had a productive day.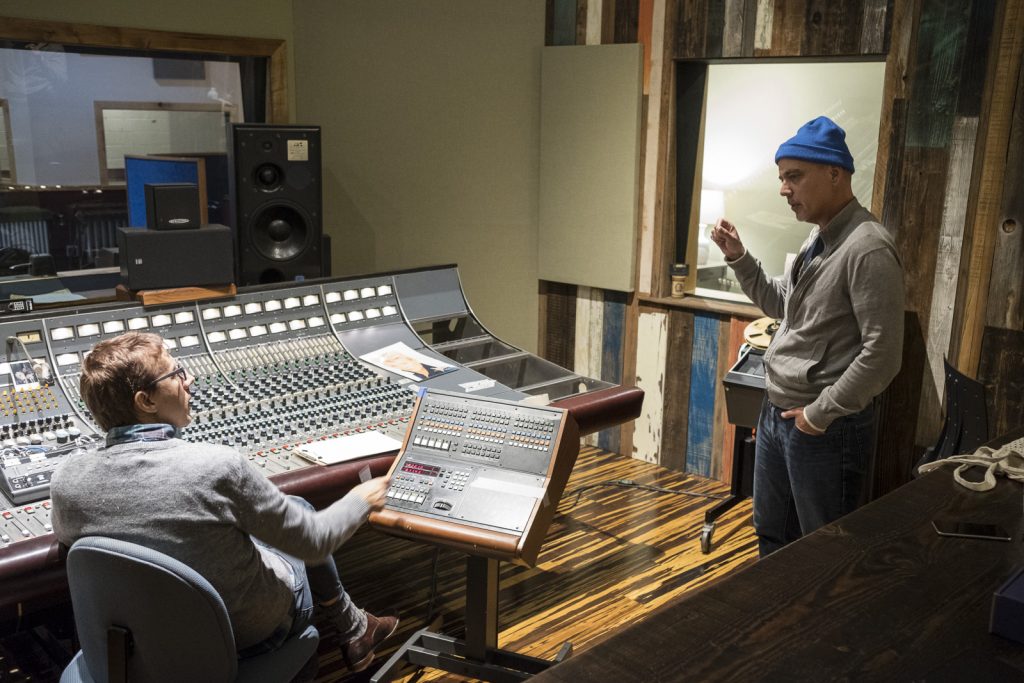 (009_End) — Today was my final day in the studio. Carly and I worked on vocals for three songs. After that, we listened to all the songs once more to make sure everything sounded good. JV will now spend the next three days working on the mix.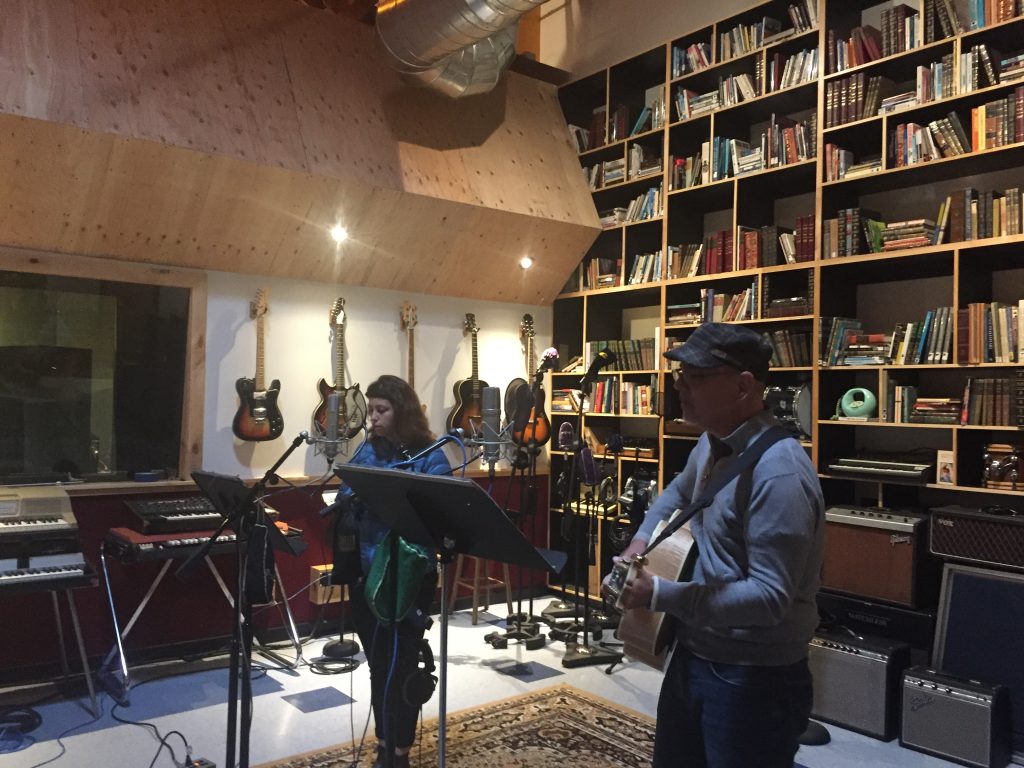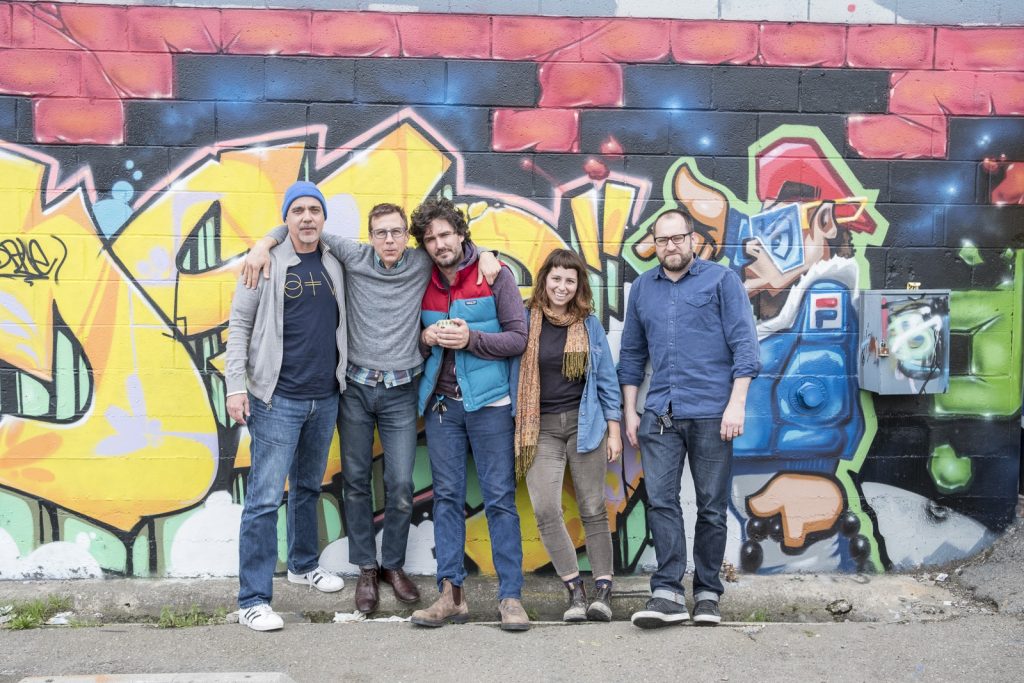 (010_Analog) — In the end, I came away from Tiny Telephone with 10 songs on a couple of reels of tape. Sure, I have the mastered digital files too, but I really loved the old-school vibe of working in an analog studio. Can't wait to do it again sometime!